Rakvere Targa Maja Kompetentsikeskus
Smart House/Intelligent Building Competence Center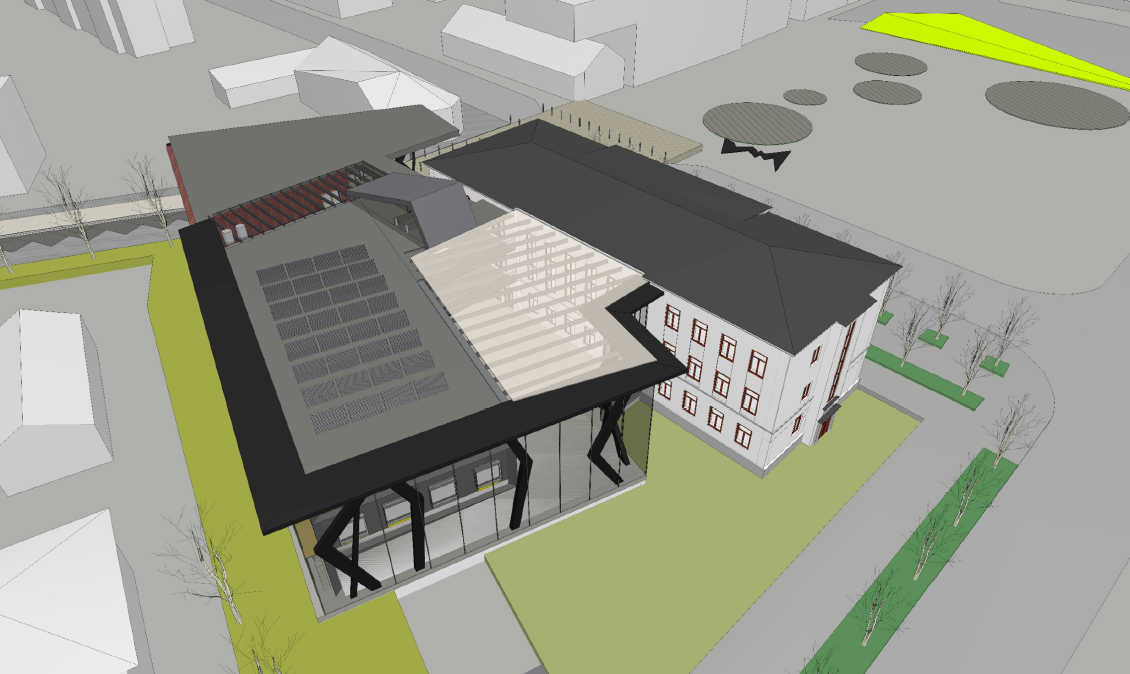 The Rakvere Smart House/Intelligent Building Competence Center is a regional organization established by the support measure of the Enterprise Estonia. The focus of the Rakvere competence center is to develop intelligent and smart technologies for the use of home and office equipment, automated building systems and for the building management.
The objective of the measure is to consolidate competence and resource related to research and development institutions in specific fields outside the counties of Harju and Tartu and, by setting up competence centers, to use it for developing knowledge industries.
Competence centers are associations that are based on innovation-based cooperation between the representatives of local authorities, research and development institutions and businesses. Their main objective is to offer support for regional business development through qualified specialists, different research and training, as well as physical environment.
The measure for setting up competence centers is funded by the European Regional Development Fund.